Verrazzanno Castle – Events Hall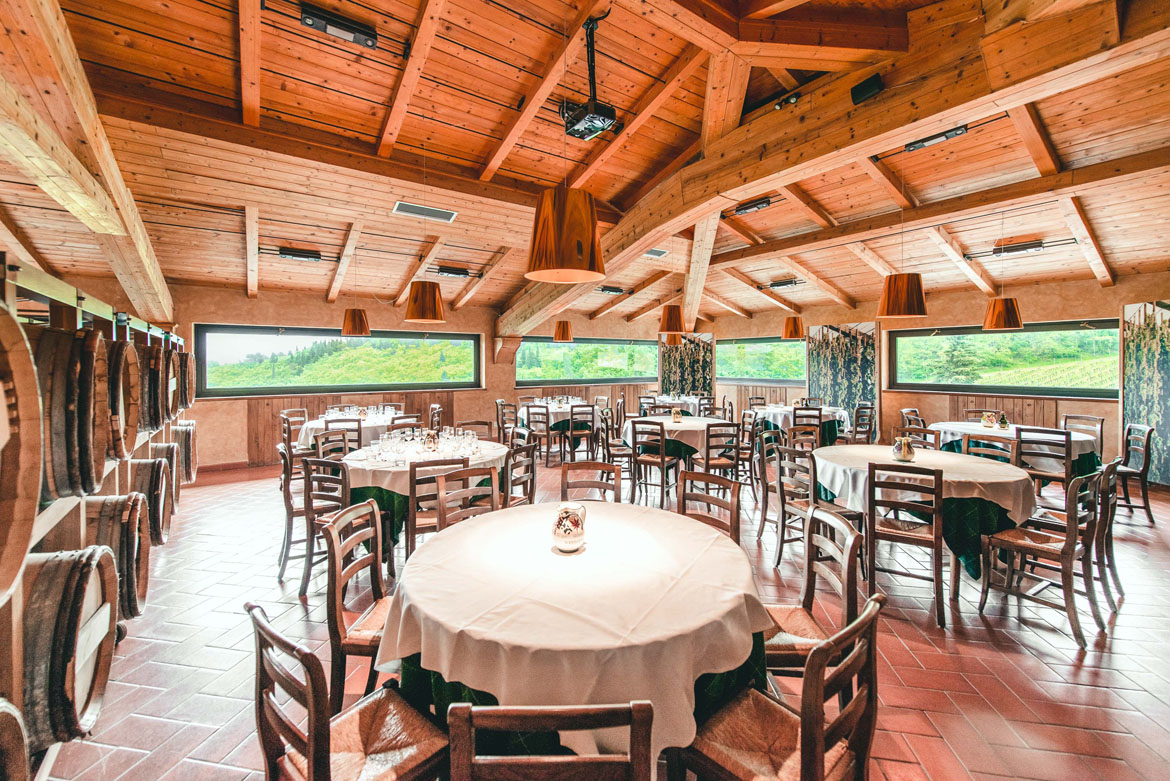 Location: Greve in Chianti
Commissioned by: "Castello di Verrazzano" Farmhouse
This was one of the first farmhouses to operate as a commercial farm in the Chianti area, capitalizing on the namesake "Verrazzano" well known in the United States.
The "events hall" was built with precise mechanical and structural engineering by raising the old workshop built at the end of the 1960s and used as a wine cellar. This renovation project has established continuity between the existing reinforced concrete structures and the new metal structures compliant with seismic regulations.
The architectural style selected under close monitoring of the Superintendence of Architectural Heritage of Florence, brings back the simplicity of the ancient loggia adjacent to the castle. The large entryways with hidden metal doors and windows and the loggia offer a view of the vineyards extension below.  Thanks to the reclaimed construction materials, the new building blends in discreetly with the historic castle serving as a natural appurtenance.