"Poggio ai Mandorli" Winery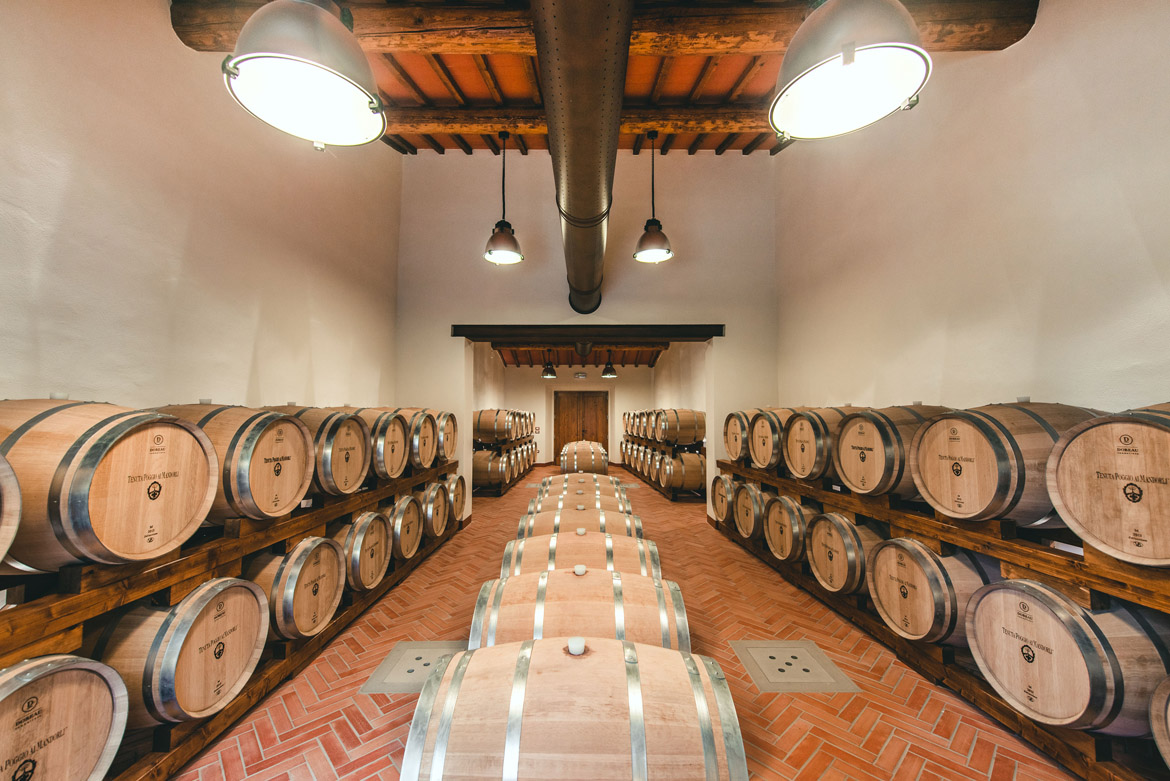 Location: Chianti Fiorentino
Commissioned by: "Azienda Agricola Poggio ai Mandorli"
The Farming Company, recently acquired by young entrepreneurs already actively operating in the wine sector, has undergone a major transformation of its old and now obsolete wine-making facilities. This was the first step in a more ambitious project envisaging the future construction of a modern winery.
Focusing on new technologies and commercial production methods, the buildings were renovated reclaiming existing structural elements restoring them with typical local materials such as exposed stone and handmade terracotta from the nearby Ferrone kilns.
The goal of this project is to interconnect the wine cellar for in wooden-barrel aging of Chianti Classico wine produced on the farm and the reception area and tasting rooms, while preserving each designated area use.