"The Rectory" of Vicchiomaggio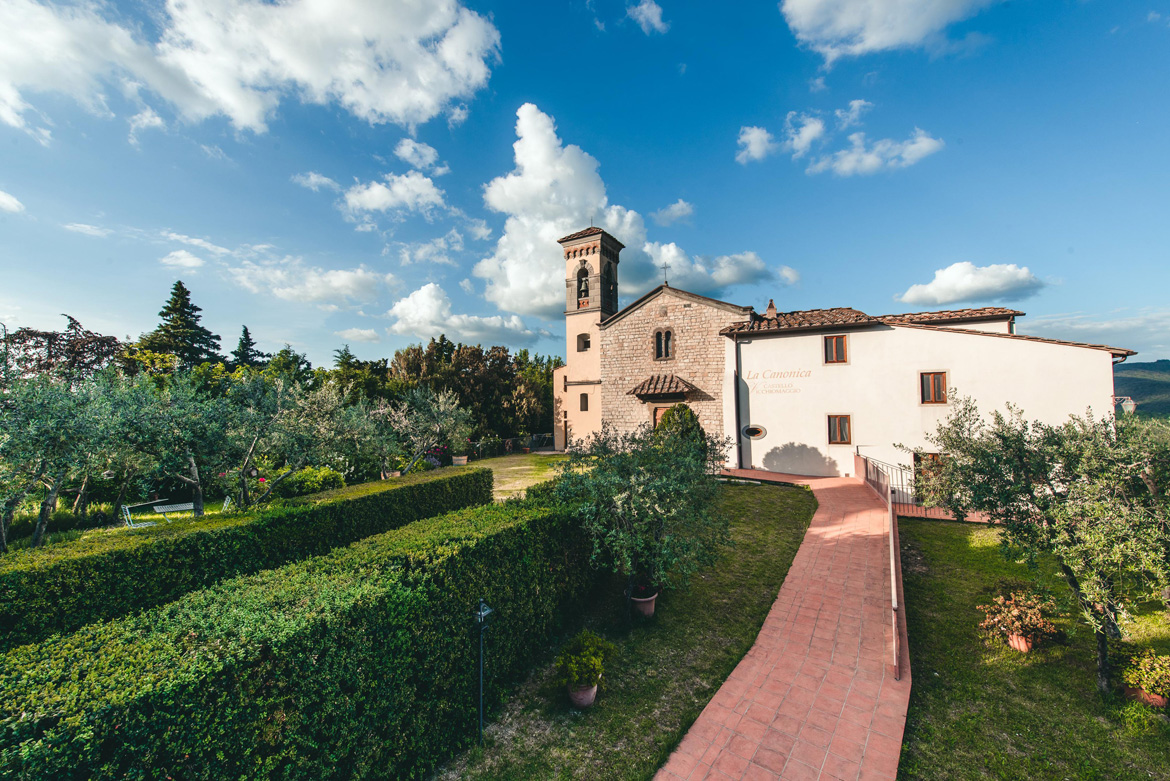 Location: Chianti Fiorentino
Commissioned by: Vicchiomaggio Estate Farming Company
This eighteenth-century church is the centerpiece of the village, erected in the immediate vicinity of the ancient Vicchiomaggio Castle of Longobard origins.
The old vicar residence was extended over the years, becoming an actual cluster of rural dwellings.  This renovation has transformed the entire facility into a typical B&B, therefore, providing a full range of available accommodations at the Farming Estate, in addition to the rooms inside the castle.
The restoration materials and the furnishings were all carefully selected. The finishing touches of this renovation project include: the natural terracotta tiles from the nearby Ferrone kilns, chestnut wood and timber used both for the infrastructure and for the doors and windows, fabrics, colors and furniture with warm, natural tones, carefully selected by Interior Designer Ilaria Balestrero.