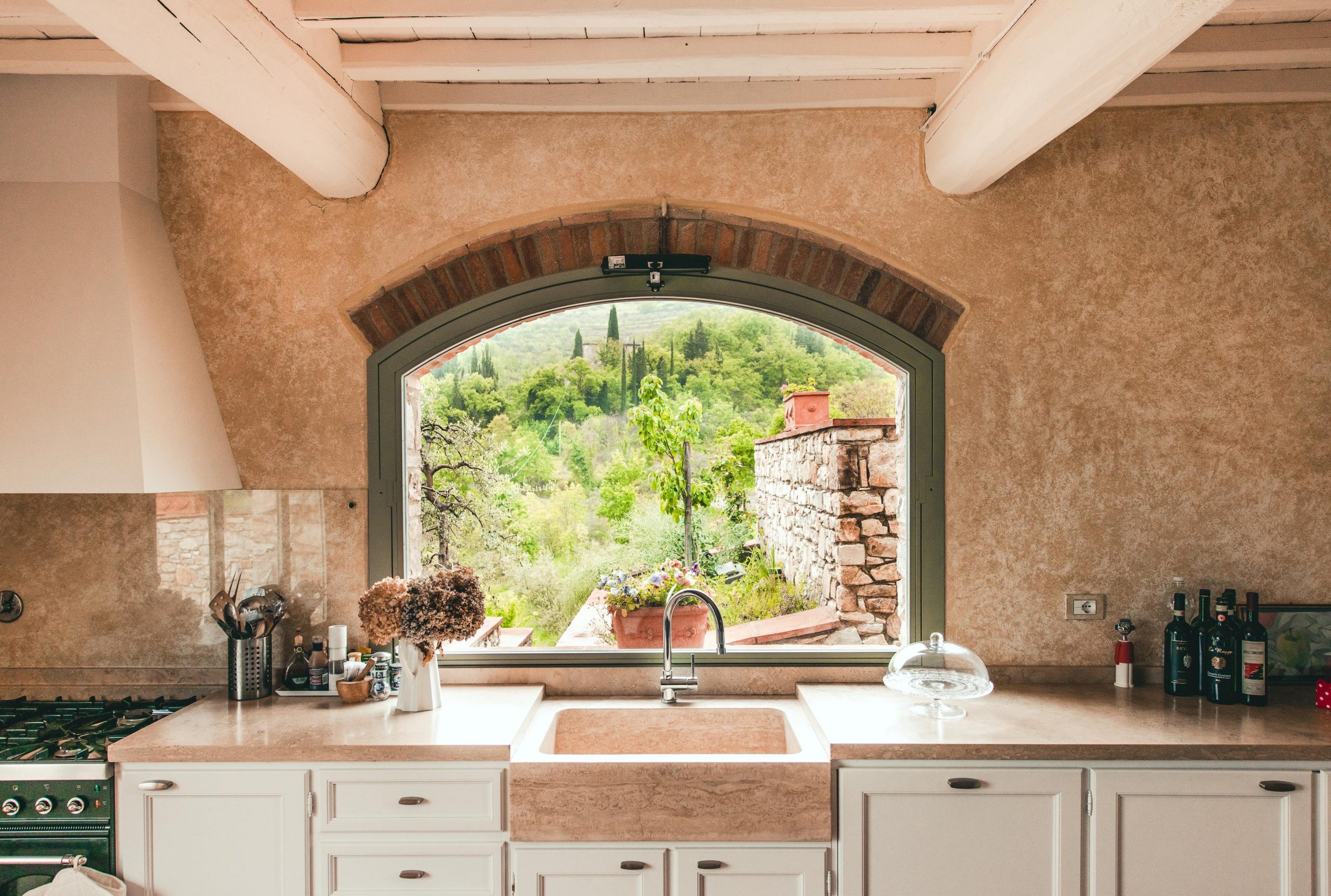 Location: Chianti Fiorentino
The small size of the original destination of use are the peculiar characteristics of this former barn restoration.  Its view of the valley below pointing to an ancient Romanesque parish church enhances its inclusion in an environment characterized by its proximity to other housing clusters. The building two-tier volume and the restoration of the former pigsty have fulfilled living and occupancy requirements.
Multiple entryways to the garden facilitate use and access to the various rooms providing natural light.  The method used for reduced spaces optimization was developed by a careful analysis of the architectural surroundings, existing materials and their integration with modern functional methods for the new use of the building.