"Il Molino di Grace" winery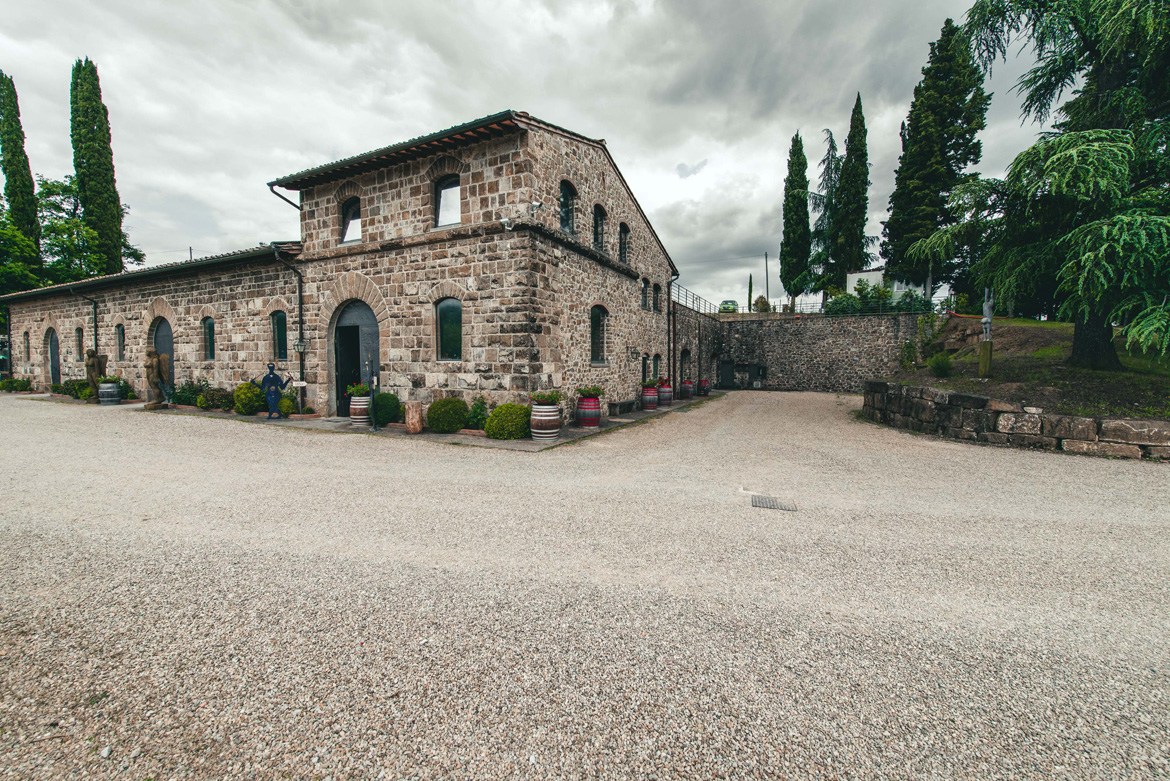 Commissioned by: Azienda Agricola "Il Molino di Grace"
The purpose of this project was to renovate a Neo-Gothic building constructed at the turn of the last two centuries and never completed. The restoration and the consolidation of ancient façade materials was meticulously carried out. Inside the building, the roofing and structural parts made of steel reveal the modernity and the technology used in this renovation project.
The aging cellar carved out at the foot of the hill and inside the hill appears as an actual fortress.  The construction systems integrated technologies are such that the winemaking process may be controlled with limited use of specialized workers.
The peculiarity of this project is the use of new and modern material juxtaposed to the historical appearance and nature of the building.
In 2003, it was awarded the "Emerging winery of the year" prize by Gambero Rosso food and travel magazine.