Barriccaia "Lamole di Lamole"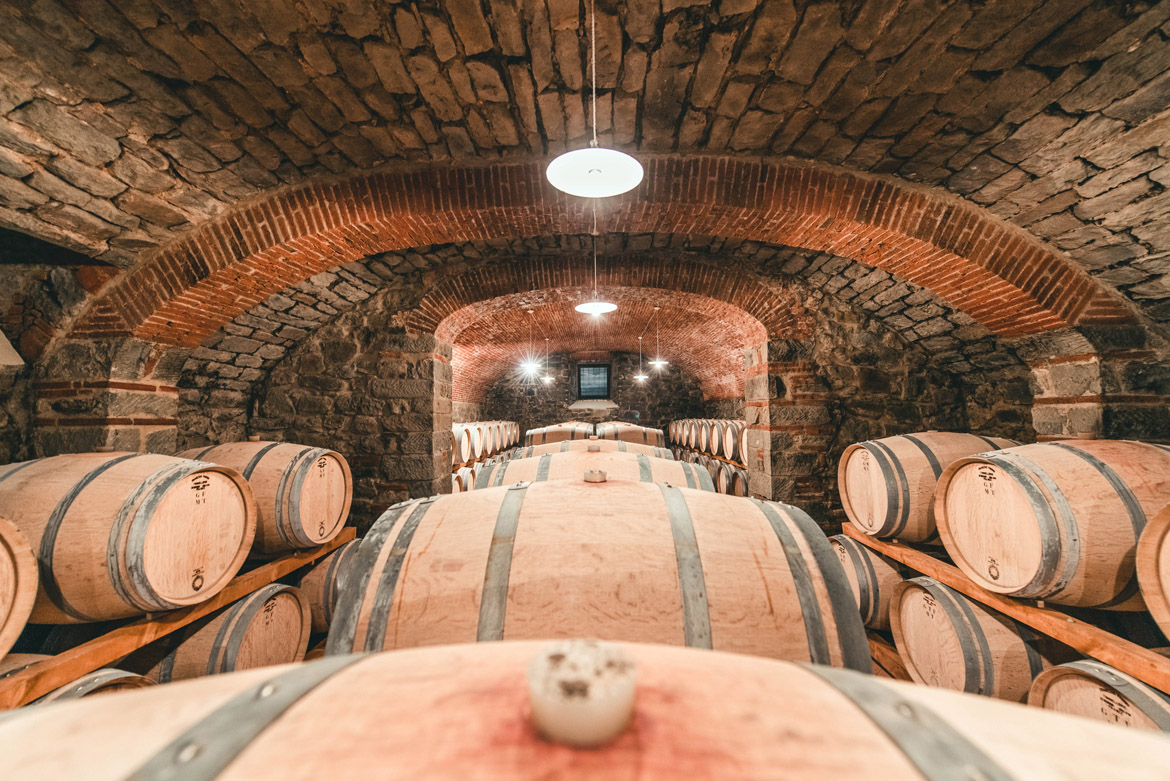 Location: Greve in Chianti
Commissioned by: Fattoria "Castello di Verrazzano"
Recovered by careful restoration of the oldest rooms of Fattoria di Lamole (Lamole Farmhouse), one of the oldest and most appreciated brands in the Chianti Classico region, the historic spaces were repurposed for modern and rational ageing of the wine produced and vinified in the nearby, recently built cellar.
Careful restoration of brick and stone vaults, walls and floors has brought the abandoned and dilapidated spaces back to their original use.
The handmade terracotta tiles floors and the fine woods of wine vats and barrels create a seamless architectural dialog with the rooms structures, whose original appearance has been fully preserved in their original state and has been equipped with the most advanced humidity and climate control systems.