Villa e Fattoria di Rignana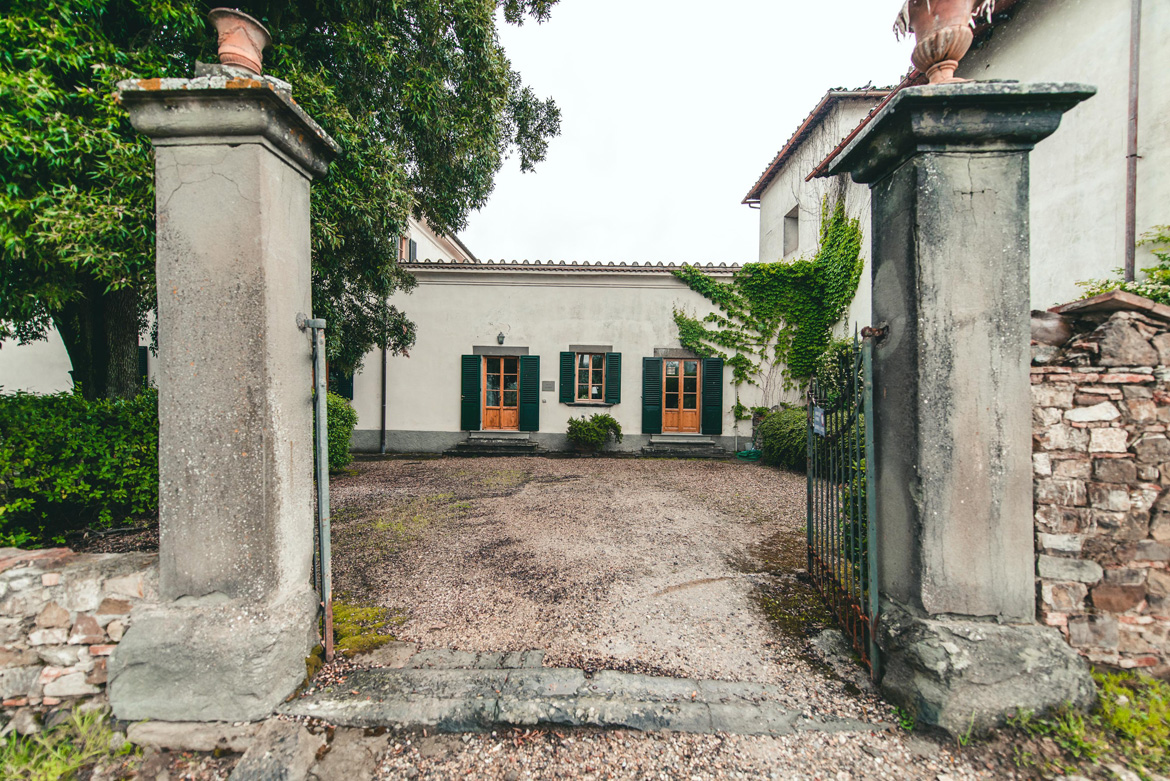 Location: Chianti Fiorentino
Realization: New construction
This villa is a typical historical-rural complex and it is a valuable facility in the Chianti Classico region.
The farmhouse was built on a medieval "rock" chapel and connects to the 18th-century Villa through a "internal courtyard".
The Baroque-style chapel is the end piece of entire complex.
The complete restoration of this particular complex revamps the overall holiday and commercial farmhouse market in the area.
The Farmhouse with its typically rural infrastructure, and the Villa with its large frescoed rooms, have been restored in meticulous detail of original materials, reclaiming and rebuilding existing ones. The restoration of the ancient floors of the Villa and of the stone and brick vaults in the basement, in synchrony with the execution of the structural works for seismic regulatory compliance, attest to the attention and care dedicated to this renovation endeavor.